"Its Friday night and I feel all right the party's here on the Westside."
I have never been more excited for it to be Friday.
* My best friend Maria is HOME!
* I have a bachelorette party to go to tomorrow.
* Girls night out in Portland.
* 3 Day Weekend baby!
Here are some fun things to look forward to..
1.) Girls night out in P-town.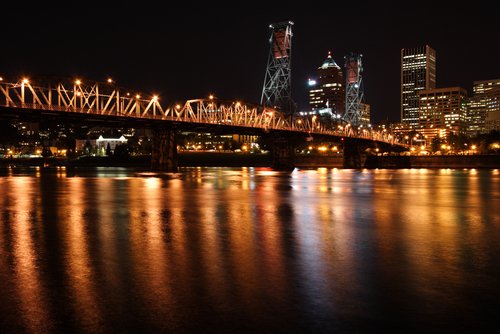 2.) Via Stretch Limosine.
3.) Cocktails with a few close friends.
... the only thing that would make this weekend complete.. would be to go see the Sex and the City movie tonight.. on opening night... and have a few cosmos to celebrate the occasion.